Global Chamber® Chicago
Global Chamber Chicago helps members get business done across metro areas! We are a thriving and collaborating community of CEO's, executives, and professionals growing business across 525 metropolitan areas. We leverage technology and our collective networks around the world to help member companies grow, reduce risk, be more productive, and succeed faster.
We are the only organization in the world with the mission to grow business from anywhere to anywhere while collaborating with every organization. We help companies, investors and business service providers around the world succeed.  
Juan C. Davila
Executive Director, Global Chamber® Chicago
Juan Carlos Davila is a cross-cultural executive, business leader and entrepreneur. He is the Executive DIrector of the Global Chamber® Chicago and is a connector and collobrator for businesses of all levels. Juan Carlos has spent many years of his career with top-notch multinational corporations like Procter & Gamble, The Quaker Oats Company and Bristol-Myers Squibb / Mead Johnson, helping them grow their international businesses. Most recently he has transformed the U. S. multicultural business for companies like Wrigley and Telscape Communications. 
Juan Carlos is also a managing partner for CulturQ, a consultancy business focused on helping companies to identify strong insights, size the market opportunity and then to develop effective strategies and marketing plans to win the hearts of multicultural consumers.
Education: MBA, University of Chicago and BA DePauw University
Global Chamber helps Chicagoland companies reach their next level of success across borders.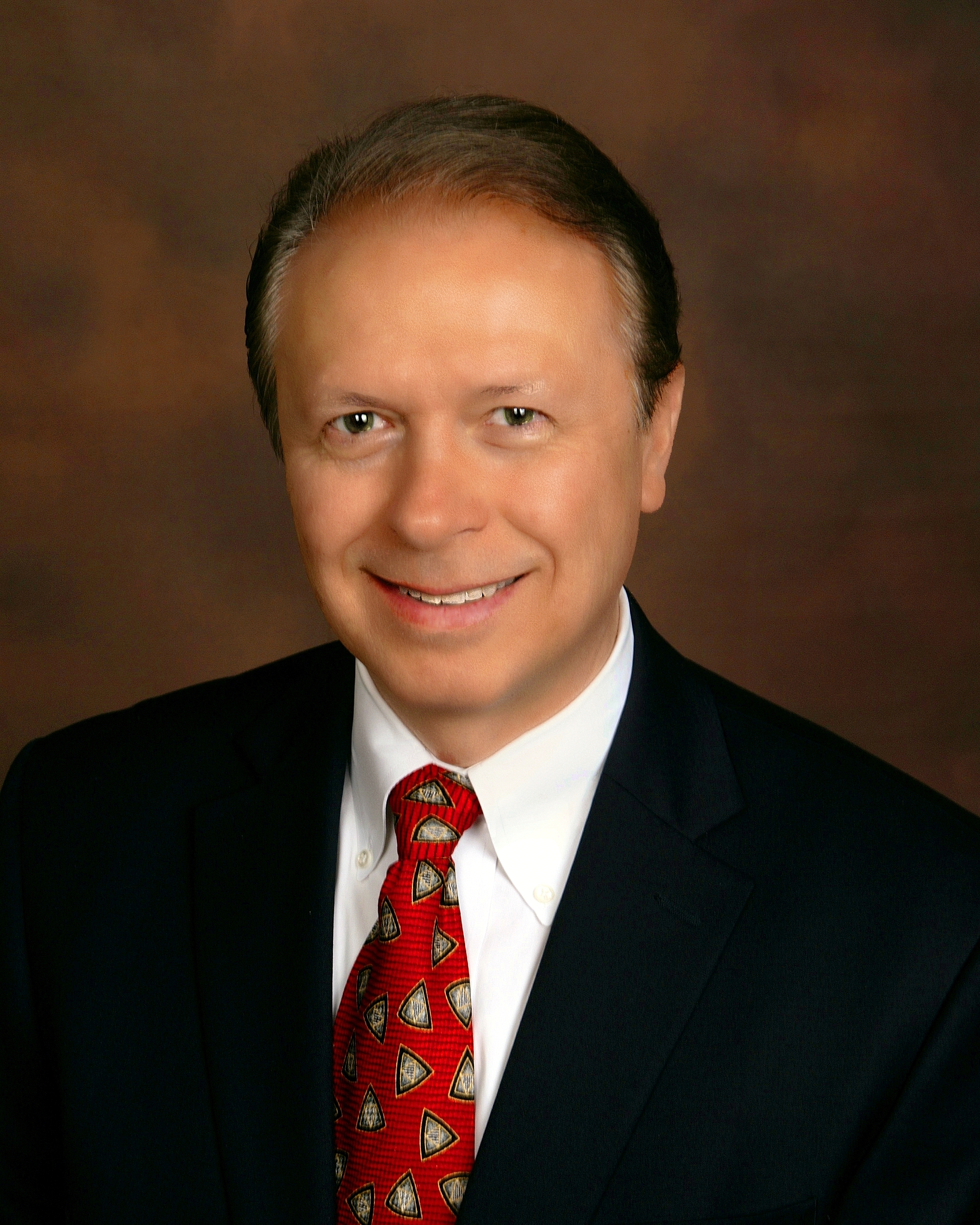 Contact Us!
ORD@globalchamber.org
+1-(312)-238-9777